+niacinamide concentrate
Regular price

Sale price

$40.00
extra balancing concentrate
Want to improve the overall health and function of your skin?


The +niacinamide concentrate is a high-powered concentrate that works to visibly reduce the appearance of enlarged pores and strengthen the skin barrier to help you achieve smoother and clearer skin.

This product is the perfect complement to your routine. Think of niacinamide as a daily vitamin that is beneficial for your overall skin health. It helps to visibly improve the appearance of enlarged pores, uneven skin tone, fine line, dullness and a weakened skin surface.

+niacinamide concentrate will:

Improve the appearance of enlarged pores
Enhance the appearance of uneven skin tone, fine lines, dullness, and a weakened skin surface
Help to build keratin, which is a type of protein that keeps your skin firm and healthy
Help your skin build a lipid barrier so that it retains moisture.

Share
how to
Apply one or two pumps and tap gently into the skin to stimulate absorption. Use morning and night before or mixed into your moisturizer.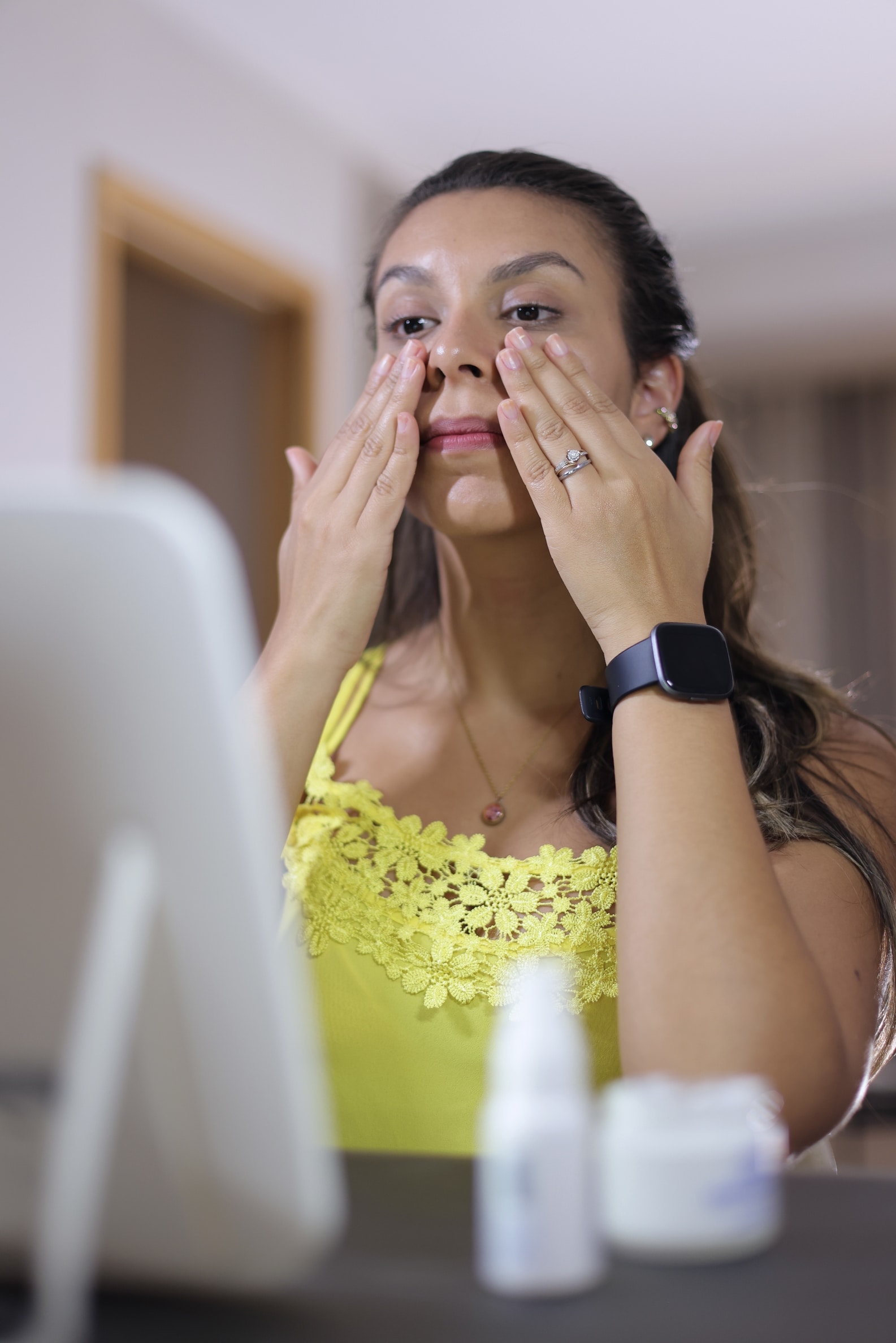 good for
dryness, firmness, & pores
benefits
hydrating, brightening, moisturizing, & softening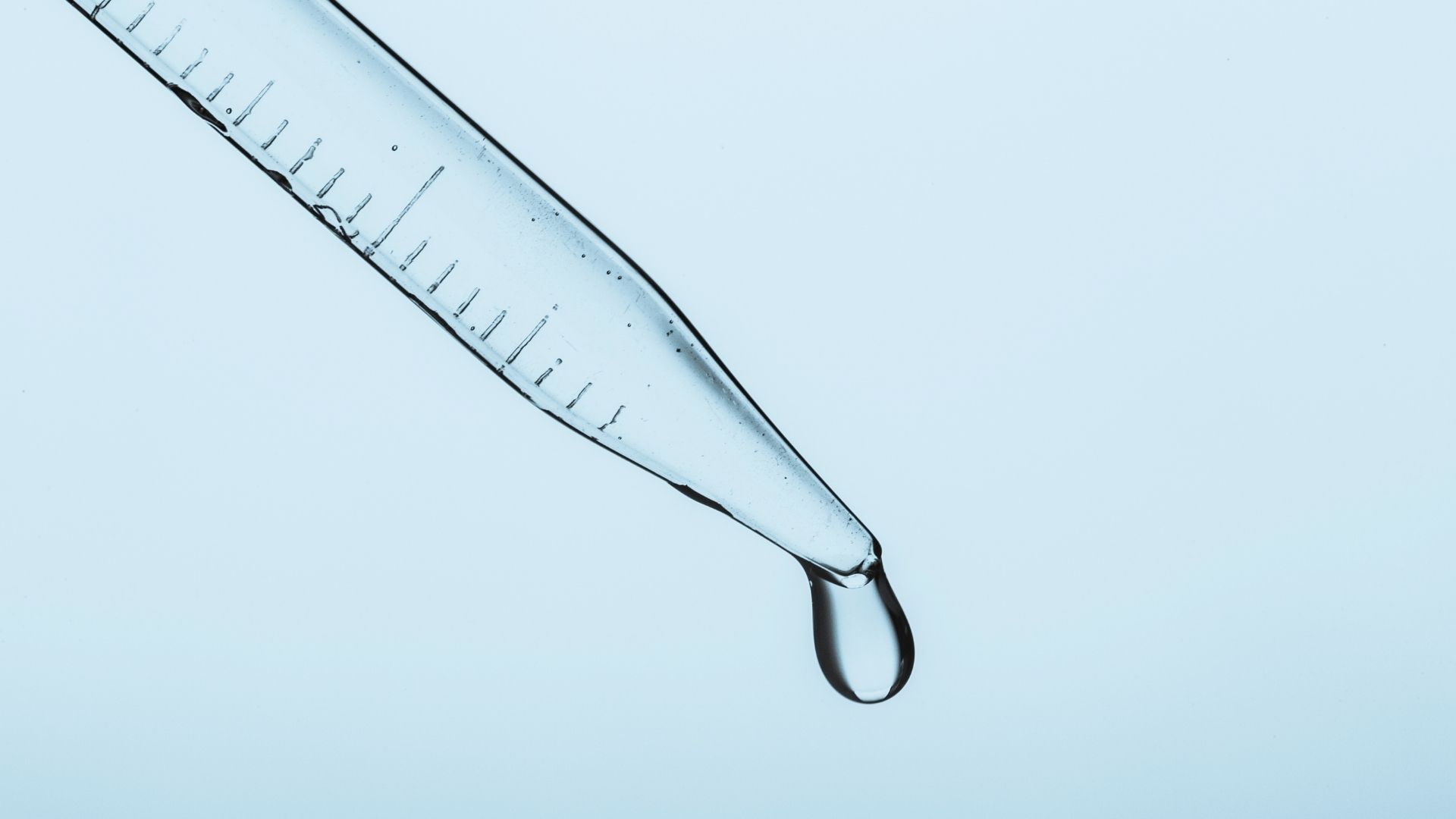 key ingredients
niacinamide
Also known as vitamin B3, is a versatile ingredient that offers a wide range of benefits for the skin. It helps to improve the skin's barrier function, which helps to prevent moisture loss and protect against environmental stressors. This can result in smoother, more supple, and hydrated skin. Niacinamide also has anti-inflammatory properties, making it effective at reducing redness, irritation, and acne. It can also help to regulate sebum production, reducing the appearance of pores and improving overall skin texture. Additionally, niacinamide can help to reduce the appearance of hyperpigmentation, fine lines, and wrinkles, giving the skin a more youthful and radiant appearance.
view all ingredients

aqua, butylene glycol, niacinamide, panthenol, sodium polyacrylate, allantoin, peg-40 hydrogenated castor oil. caprylyl glycol, ethylhexylglycerin, phenoxyethanol, sodium citrate, citric acid, sodium hydroxide.

Note: Ingredients listed are based on the most current information available. Please refer to actual product packaging as formulations may change. If you have questions regarding a product or its ingredients, please contact us at feedback@skoah.com for more information.
works well with
revive your skin's moisture barrier with this trio!
face kream

face kream

Regular price

Sale price

$52.00

Quick view
i love skoah
i LOVE skoah. I am so sad to hear you are closing your doors :( I am not sure what I am going to do without my skoah products. :(
Hi Elle!
Thanks for your support! You can still get your skoah products online. We are not going anywhere!
Thank you!
My new fav!
The +niacinamide concentrate is my new favourite product. I recently went for a Skoah facial and this product was suggested to me. I am so happy I purchased it. I can already see my enlarged pores decreasing in size. It is so shocking how fast it has worked.
Powerhouse product!
I absolutely love the niacinamide concentrate! It's great for anyone experiencing redness, pigmentation or a damaged skin barrier. It's a total game changer for your routine and I would definitely recommend giving it a try.
LOVE
Such an amazing serum for oily skin. Most niacinamide's are sticky but this is a great light texture. Would highly recommend!
AMAZING!
I have been using this product for 3 weeks now and i have been loving the results! This product has left my skin looking even and glowing! Skoah's formula is non-sticky and leaves my skin feeling soft and hydrated. Definitely a new staple in my routine!