deep klean + moisturize
Sale price Price $38.00 Regular price translation missing: en.products.product.unit_price / translation missing: en.general.accessibility.unit_price_separator
Free shipping over $80. Shipping calculated at checkout.
Not your typical balm - with a soft whipped texture this balm easily melts into the skin without tugging or pulling. 
This moisturizing cleanser deeply cleanses your skin while adding a heavy dose of moisturization.
Spotlight Ingredients:
• Oryza Sativa (Rice) Powder - hydrates & nourishes skin
• Oryza Sativa (Rice) Bran Oil & Oryza Sativa (Rice) Bran Extract - conditions and softens the skin.
how to
take a quarter-size amount of the cleansing balm and warm up the product between your palm and fingertips. on a dry face, massage the cleansing balm into your skin in circular motions for 2-3 minutes which stimulates circulation and allows the oils in the formula to latch onto dirt and impurities. saturate a soft washcloth in warm water, ensure the cloth is wet but not dripping. cover your face with the cloth to absorb the product and gently wipe away in a light, upwards motion, ensuring you do not tug or pull your skin.
benefits
nourishing

hydrating

soothing

deep cleanse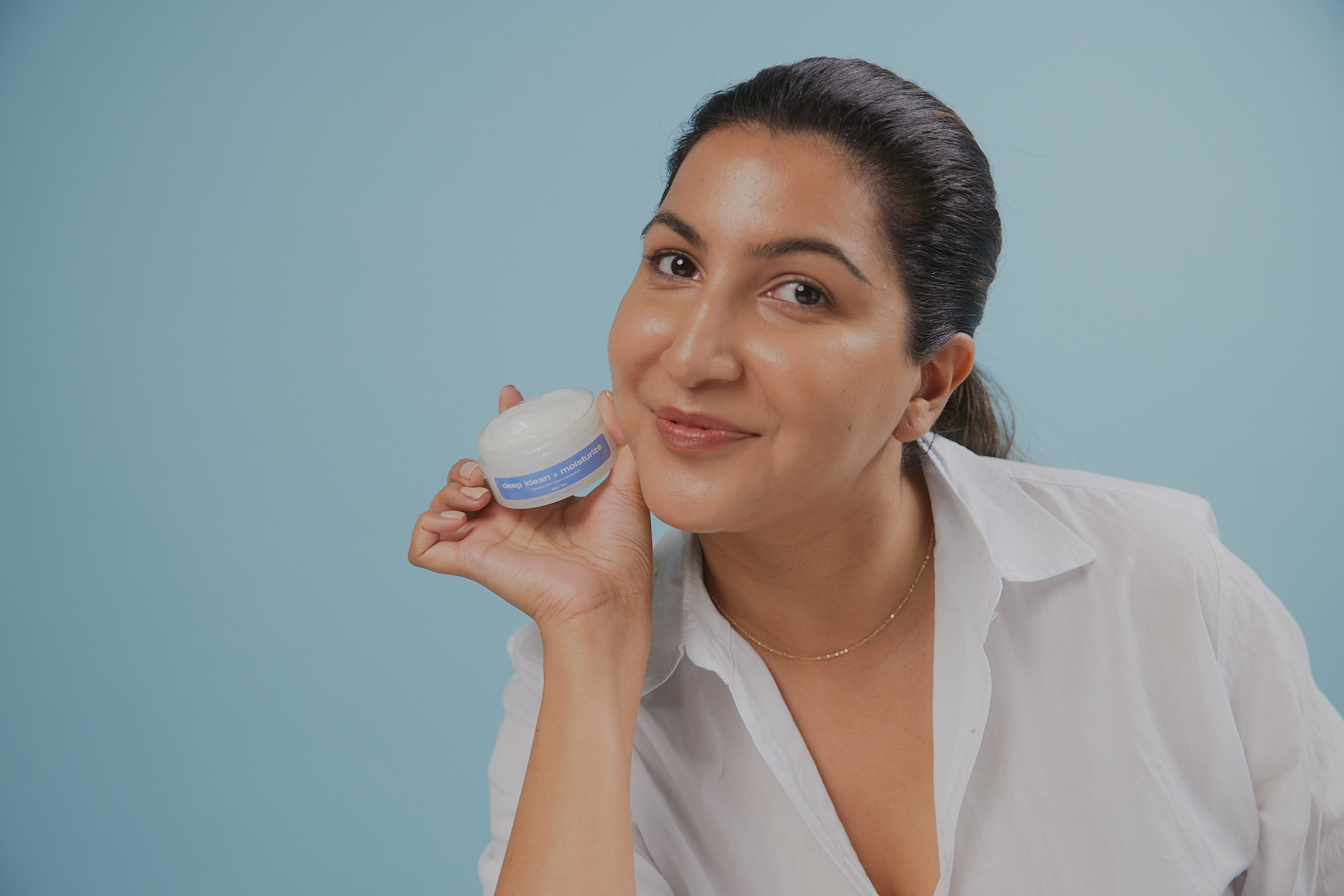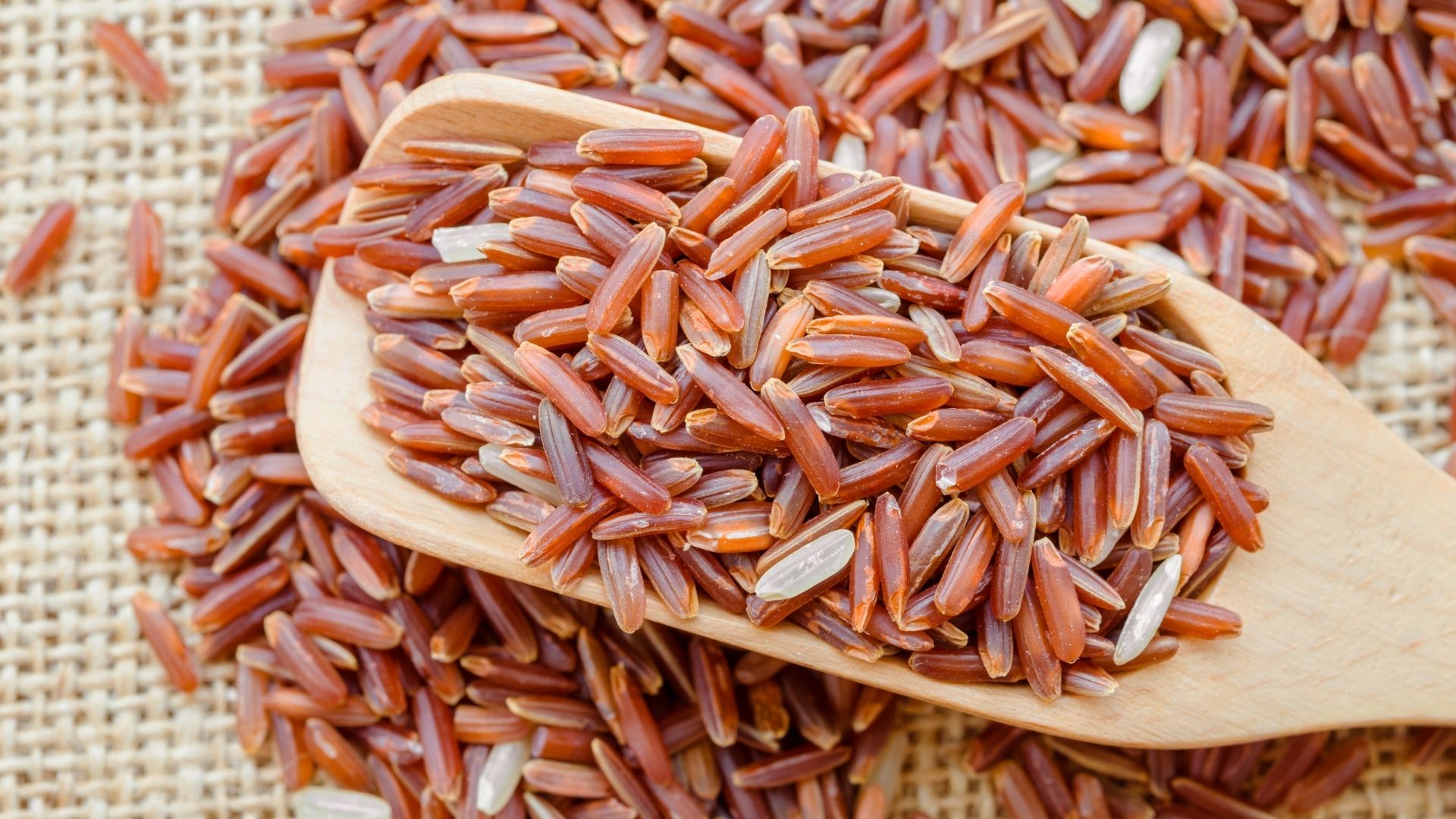 key ingredients
rice bran wax
An ingredient that is derived from rice oil. It helps to protect the skin by locking in moisture that acts as a barrier against pollutants.
ivy extract
A powerful ingredient that helps to soothe and firm your skin while also protecting it from bacteria.
oat extract
An extract that contains anti-inflammatory properties that help soothe the skin. It also works to deeply moisturize and nourish your skin.
Note: Ingredients listed are based on the most current information available. Please refer to actual product packaging as formulations may change. If you have questions regarding a product or its ingredients, please contact us at feedback@skoah.com for more information.
AMAZING!
I absolutely love this cleansing balm! It has now become a staple in my routine, it removes my makeup, without leaving my skin feeling greasy after. The texture of this is soft and buttery. It glides onto the skin when you start the cleansing process and it leaves my skin feeling clean and well moisturized. Truly a staple in my cleansing routine!
Best Cleanser Ever!
This stuff is such a treat for your skin -- the texture is heavenly, a little goes a long way, and it leaves my skin feeling SO soft and moisturized. This worked for me in the summer months and as the temperatures drop, I find my skin is loving it even more. A must-have product!
Amazing first step to my double cleanse!
This cleansing balm has a soft whipped texture and it melts easily onto my skin. My skin didn't feel tight after using this. My skin felt hydrated and it effectively removed my make up. This is the perfect first step to my double cleanse! Love it!
So moisturizing!
I had never used a balm cleanser before, always cream cleansers. But this leaves your skin so soft and moisturized, it's amazing. Definitely my new go to cleanser! It melts in your hand and massages right into your face easily.
So moisturizing!
I wasn't sure about balm cleansers, I'm so used to cream cleansers. But once this melts in your palm, it massages so nicely into my fave, and is so moisturizing! When I remove it, my skin doesn't feel tight at all. I am a big fan.