deep klean + detox
Sale price Price $35.00 Regular price translation missing: en.products.product.unit_price / translation missing: en.general.accessibility.unit_price_separator
Free shipping over $80. Shipping calculated at checkout.
Not your typical balm - with a soft whipped texture this balm easily melts into the skin without tugging or pulling. 
This cleansing treatment includes detoxifying charcoal and salicylic acid to help treat oily and blemish-prone skin or skin that needs a clarifying cleanse.
Spotlight Ingredients:
• Pumice - finely ground for gentle exfoliation
• Salicylic Acid - help exfoliate the skin and purify pores to reduce breakouts
• Charcoal powder - a natural detoxifier that will draw out impurities from the 
how to
take a quarter-size amount of the cleansing balm and warm up the product between your palm and fingertips. on a dry face, massage the cleansing balm into your skin in circular motions for 2-3 minutes which stimulates circulation and allows the oils in the formula to latch onto dirt and impurities. saturate a soft washcloth in warm water, ensure the cloth is wet but not dripping. cover your face with the cloth to absorb the product and gently wipe away in a light, upwards motion, ensuring you do not tug or pull your skin.
good for
blemishes

dryness

oiliness

pores
benefits
detoxifying

deep cleanse

purifying

antibacterial

oil-control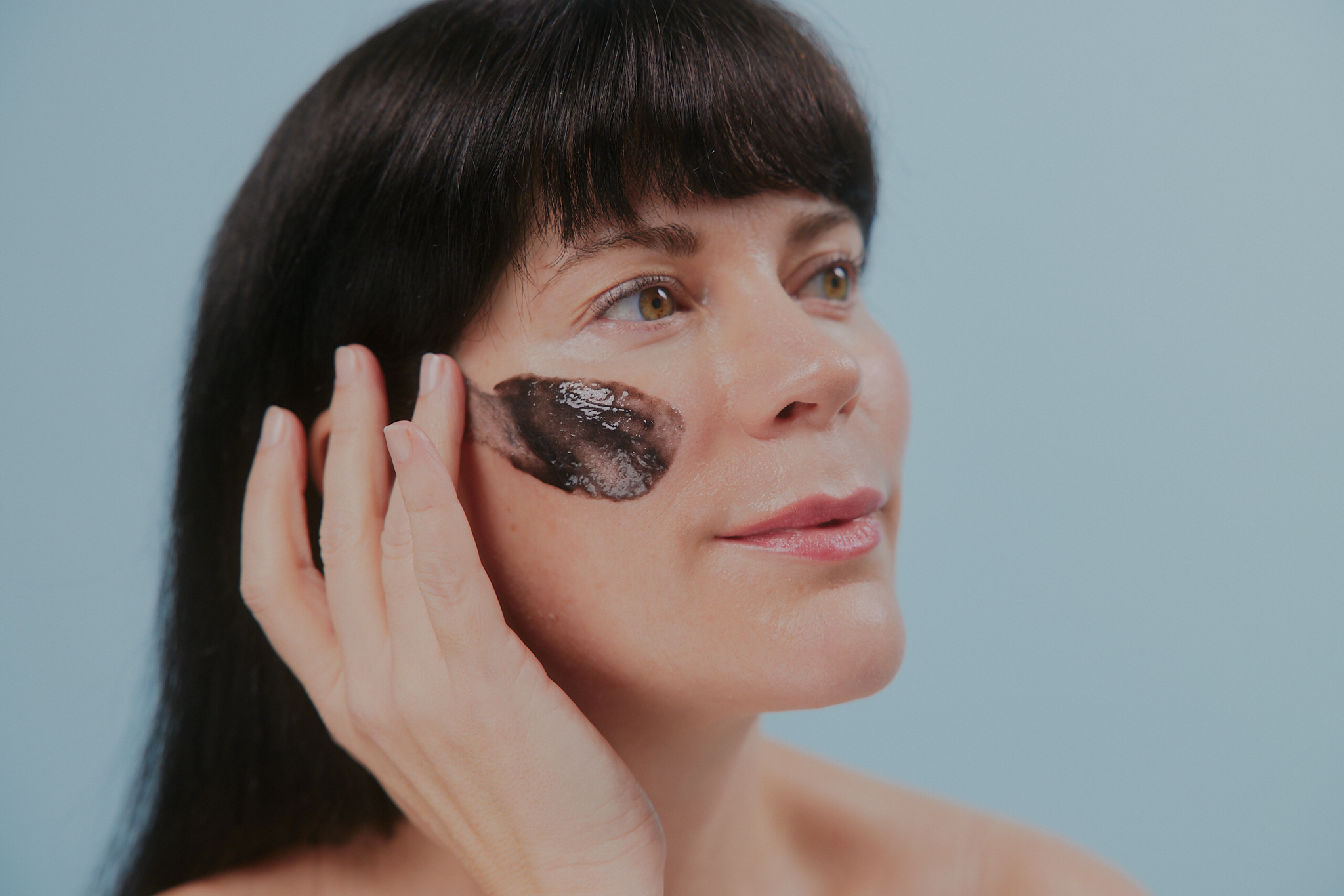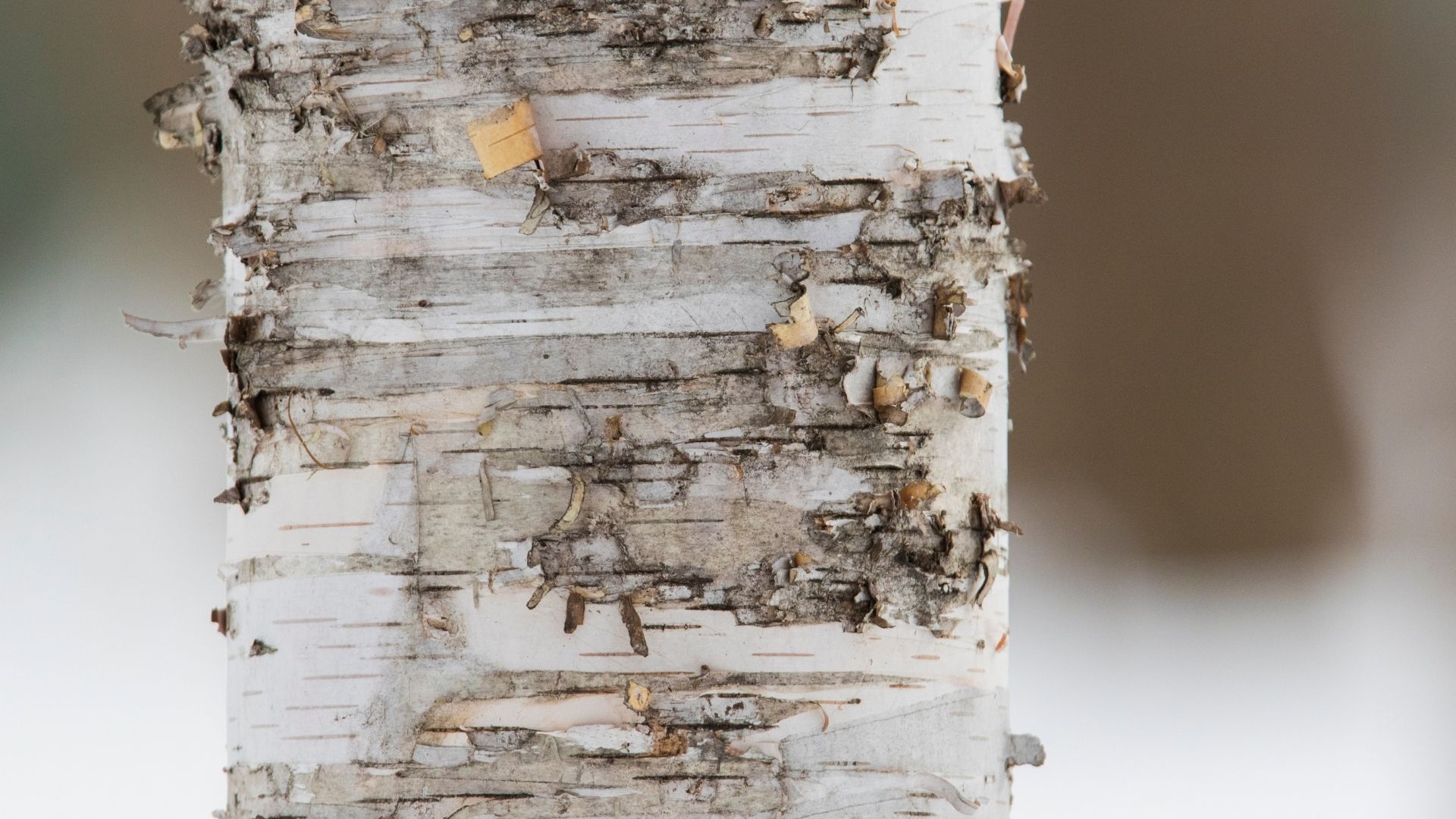 key ingredients
salicylic acid
An oil-soluble ingredient that is derived from sweet birch bark trees in Ontario. It helps to exfoliate the skin and fight blemishes to help you achieve clear skin.
finely ground pumice
A natural ingredient that cleanses and exfoliates your skin. Finely Ground Pumice also boosts circulation to your skin to give it a healthy glow.
charcoal powder
A natural detoxifier that brightens the skin and draws out impurities and toxins.
Note: Ingredients listed are based on the most current information available. Please refer to actual product packaging as formulations may change. If you have questions regarding a product or its ingredients, please contact us at feedback@skoah.com for more information.
Best gentle deep clean
I love this skin cleansing balm! I use it one a week to keep blemishes at bay. It's a triple attack that is gentle and leaves amazing results which you'll feel and see right away. Great for combination skin - one of my fave Skoah products!
Can't say enough good things!!!
This cleansing "balm" or "goo" (it's so sticky and amazing) is THE BEST product I have ever come across to help keep my acne under control. It smells clean, it's not scented! My skin feels as though it's actually been deep cleaned!! Again, as with all Skoah products - a little bit does go a long way! But I love to be a little extra generous in places of "crisis" - when my acne flares up, this is my helper!!!! THANKS SKOAH TEAM!!!
Hidden gem of a cleanser!
I am extremely happy with this cleanser! A great choice for oily or combination skin that needs some extra love!
I ordered it after seeing that Skoah had created some cleansing balms. I've tried others, and was curious about this charcoal one.
I am so glad I tried it! It works better than any other cleansing balm I've had!
The consistency is a little strange at first (the first tub was a shiny jet black jelly-like consistency, and then the next one was sort of metallic silver and shiny) but it quickly became familiar. The scent is also different, like an earthy, slightly herbal smell, but it's calming in a way, and not irritating. Definitely follow the instructions and spend 2-3 minutes massaging it into your skin until it gets quite sticky, and then wet your fingers and massage some more until it feels smooth. My skin feels so clean, fresh, and smooth afterward (it's surprisingly exfoliating despite its smooth texture). And best of all it doesn't leave my skin feeling tight or sensitive. I use it every 2-3 days or whenever I feel like I need a really good deep klean!
I have combination skin with large pores and an oily t-zone, and am in my mid-thirties. I think this would be great for most skin types, but especially if you have any oiliness or blemish-prone skin. Please keep making this! Thank you Skoah!!
Skin saviour
This balm is seriously so amazing!! I use it about 2x/ week on dry skin. It makes my skin feel so smooth and clean and makes it look visibly refreshed. I love this stuff so much as it really has made my skin pop! Also lasts for a really long time!